View Magnum Chorum's Virtual Spring Concert available now on our new YouTube Channel.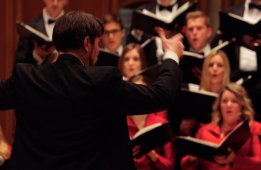 Recognized for expressive singing and inspired programs, Magnum Chorum offers music of transforming artistry and spirit to listeners in concert and in worship.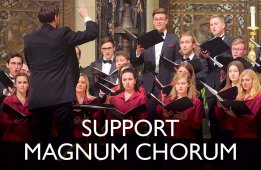 We invite your generous support of Magnum Chorum. Your support is needed now more than ever. Thank you!