Applications will be accepted through January 31, 2018
Midwinter Concerts
Mar 3, 2018 | 8:00 PM | Zion Lutheran Church | Anoka, MN | Buy tickets
Mar 4, 2018 | 3:00 PM | St. Bartholomew Catholic Church | Wayzata, MN | Buy tickets
On a cold winter's eve, immerse your senses in a marvelous mosaic to warm the soul as we explore the mystery of eternity while dwelling on Earth.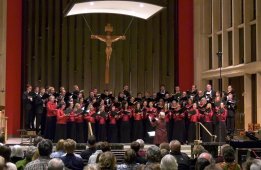 Recognized for expressive singing and inspired programs, Magnum Chorum offers music of transforming artistry and spirit to listeners in concert and in worship.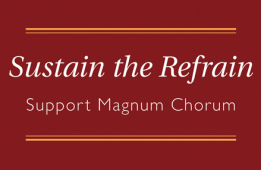 Your gift will fund our concerts, new sacred music, and recordings! Make your tax-deductible gift online. Thanks for giving generously.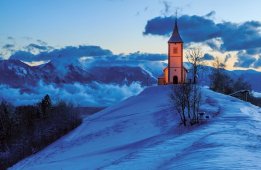 My Song in the Night Recording now available for purchase as download on CD Baby.