Magnum Chorum announces the appointment of Dwight Jilek as its new Artistic Director, following a national search.
Magnum Chorum seeks singers of all voice parts for its dynamic 28th season. Auditions will be held on June 4, June 5 and June 9 by appointment only.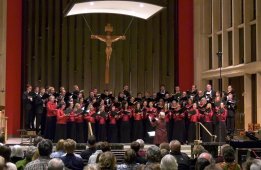 Recognized for expressive singing and inspired programs, Magnum Chorum offers music of transforming artistry and spirit to listeners in concert and in worship.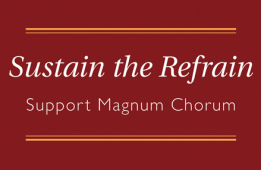 Your gift will fund our concerts, new sacred music, and recordings! Make your tax-deductible gift online. Thanks for giving generously.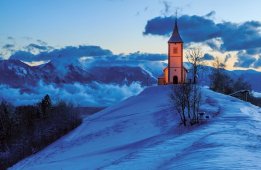 My Song in the Night Recording now available for purchase as download on CD Baby.