Season tickets and individual concert tickets now available!
Our hearts are full of gratitude!
Requiem: I Will Lift Mine Eyes, Magnum Chorum's Live Recording from the November 2014 Requiem Concert, is now available.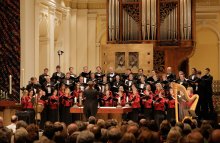 Recognized for expressive singing and inspired programs, Magnum Chorum offers music of transforming artistry and spirit to listeners in concert and in worship.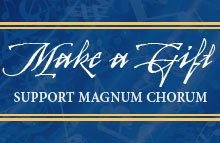 Your gift will fund our concerts, new sacred music, and recordings! Make your tax-deductible gift online. Thanks for giving generously.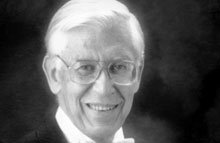 Magnum Chorum celebrates the life and legacy of Dr. Kenneth Jennings with this collection of his choral works.